TEST YOURSELF ON THE ONLINE EPITHELIUM
Models made to test your knowledge on epithelium are listed below.  Models of the epithelium of the bladder, colon, duodenum, skin and trachea are included. Their annotations consist of questions about the object that they point at. When you finished answering the questions, the answers can be found by clicking on the blue button at the bottom of the page.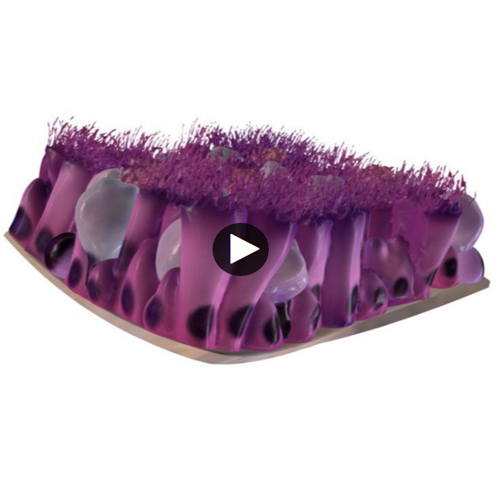 Want to have a look at the world through a microscope? Log in to the virtual microscope. Use your University of Dundee login information and have a look at a collection of microscopy images of different kinds of epithelium.